>Company News
RAY-LINKS ATTEND THE 2016 RFID JOURNAL LIVE
发布日期:2016-06-03
浏览次数:2009
In order to expand the oversea market furtherly and improve the brand image and influence in global IOT(Internet of things) field,RAY-LINKS team attended the RFID JOURNAL LIVE 2016.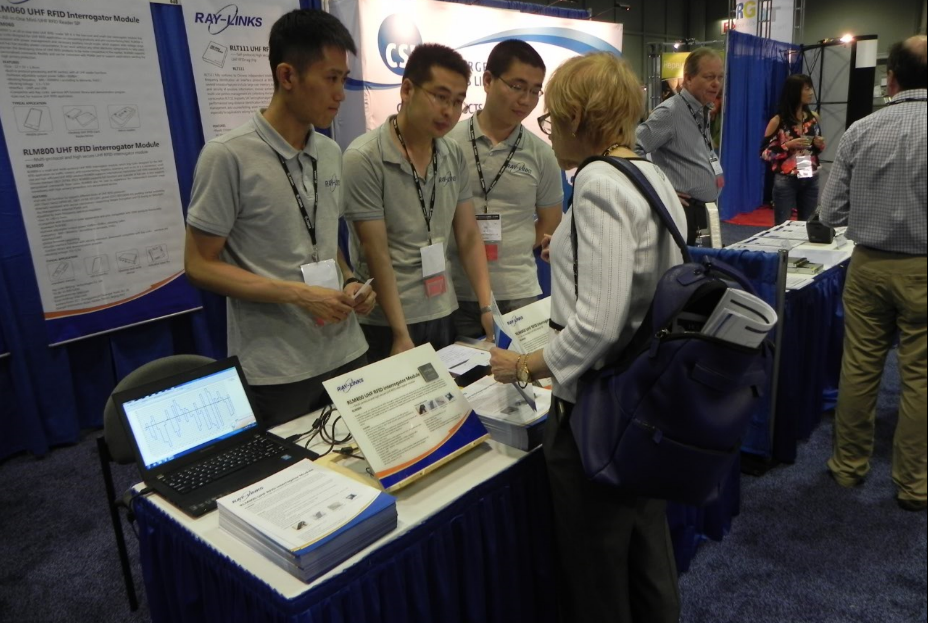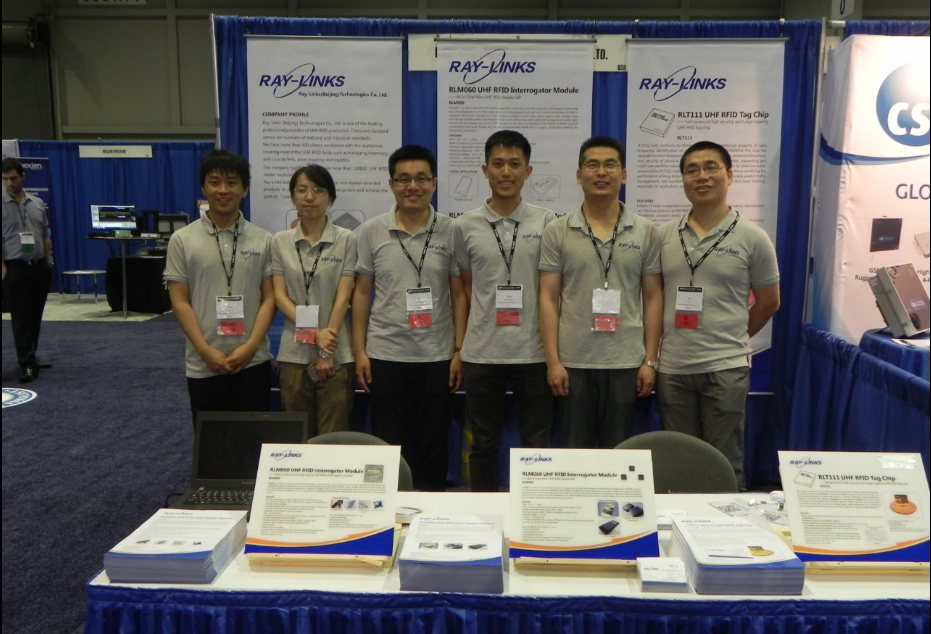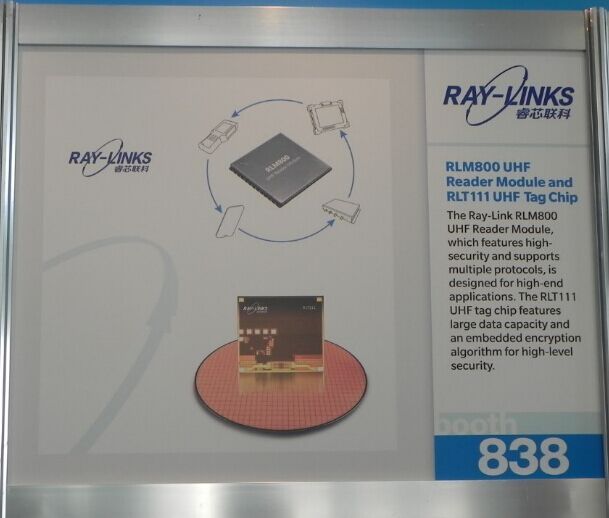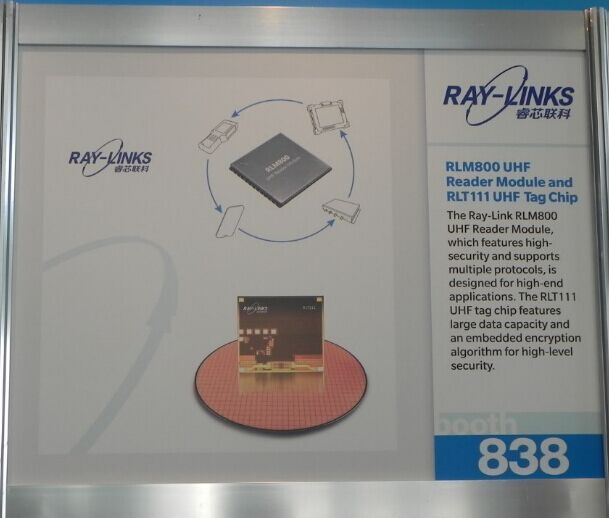 RFID Journal Live is the most famous fair in the IOT field.The products suppliers,system integrators,buyers and the well-known end users took this opportunity to exchange the technical results and lead the develop of this industry.
In this fair held by Orlando,RAY-LINKS team shows the mature UHF RFID reader modules and launched the new products UHF RFID reader modules and tag chips.Among them,UHF RFID OTG product was widely attentioned and got the parise.In the exhibition, there have been a number of customers interested in this, and intend to have a cooperation with RAY-LINKS. In addition, the products of RAY-LINKS attracted many well-known international brands such as Disney, Michelin.

Since RAY-LINKS established,it always has been focused on the research and development of the UHF RFID reader modules and tag chips.Now it has a big influence in UHF RFID field.Products are sold to many different areas include China,America and Europen countries.